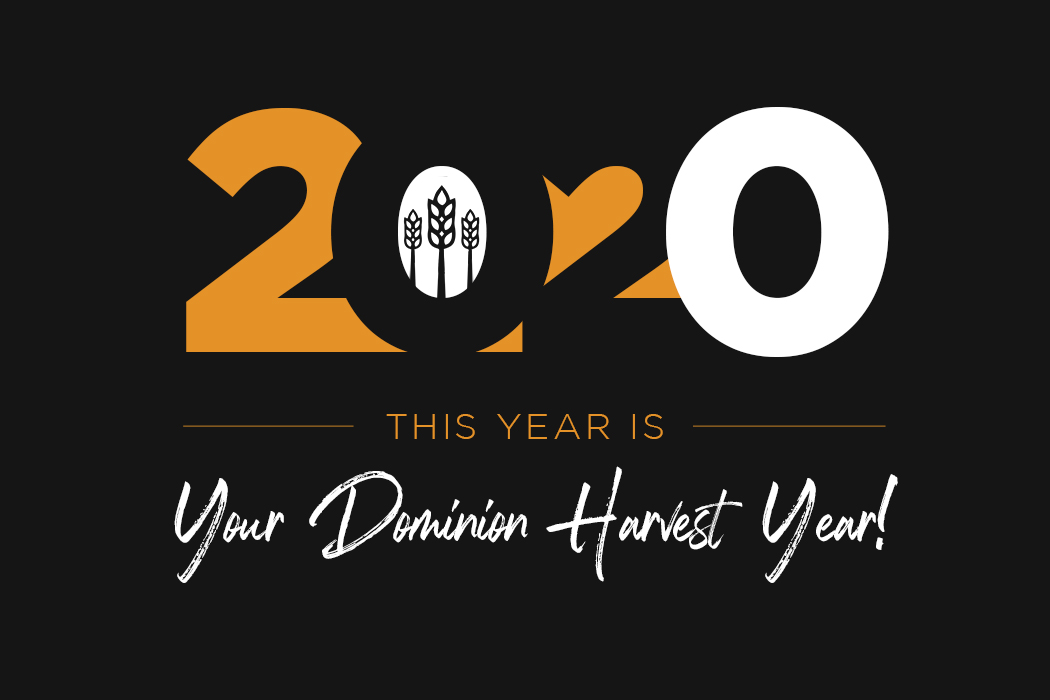 Conference Call Update!
The Holy Spirit impressed on Dr. Rod Parsley to have a LIVE conference call with you THURSDAY, February 20th at 3pm Eastern, to share with you one of the greatest revelations that God has ever given him in over 40 years of ministry.
UPDATE (Feb 21, 2020): Thank you to everyone who joined the Conference Call with Dr. Parsley! You can receive follow-up information and free ministry resources at the link below!