Take a Seat
Why renovate the Tabernacle?
Because it's All About THE ONE!
"The apex of all Christian endeavor must become to place the jewel of a soul in the crown of our Savior, that the Lamb of God slain may receive the reward of His suffering."
— Dr. Rod Parsley
"Is it time for you yourselves to live in your fine new homes, while my house remains in ruin?"
— Haggai 1:4

Help buy brand-new seats for you & your family. Then, buy additional seats for each of your unsaved loved ones. We're believing God with you to FILL the seats you buy with your loved ones as He brings them into the saving knowledge of the Lord Jesus Christ!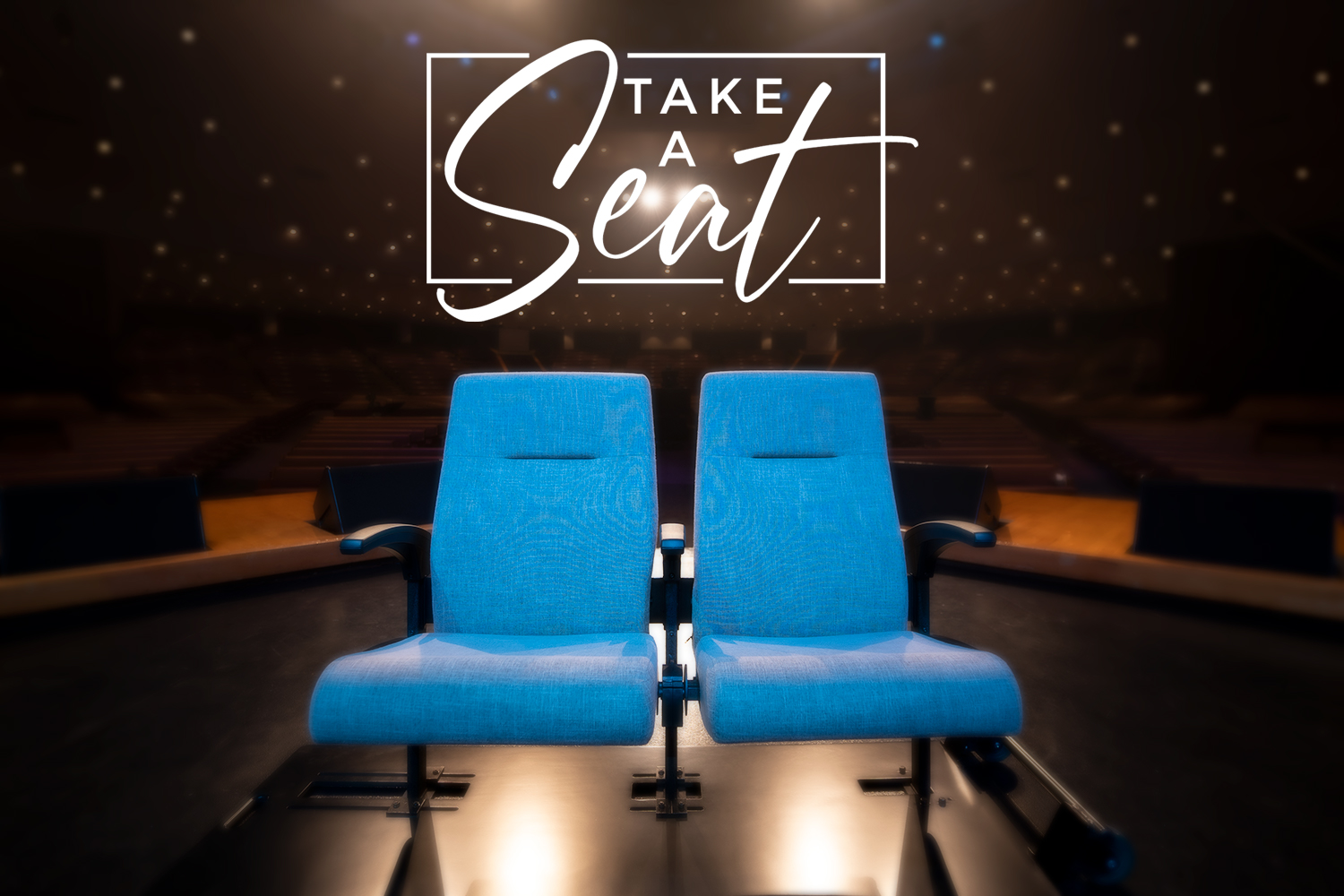 Take a Seat: Sow now!
Individual Seat
$250
2 Seats
$500
Multiple Seats
+ Keepsake Take a Seat Legacy Pew Plaque
$1,000


Row of 10 Seats
+ Keepsake Take a Seat Legacy Pew Plaque
+ Your name engraved on a new row of pews in the Sumrall Tabernacle
$2,500
Smart Giving
Text
($_) CHN SEATS
to
45777
Example: Text
$250 CHN SEATS
to
45777
Set up Recurring Giving!
Sow now online!
F.A.Q.
If I sow $2,500 or more, how can I indicate my inscription for the Row of 10 Seats?
We will email everyone who qualifies at the $2,500 level or higher a link to indicate their desired inscription around the beginning of January 2022, in order to allow as many people to qualify as possible. If you are not able to use email to receive a link, you can TEXT the Local Church office at 614-966-6789 with your first and last name, and the inscription you desire.